Our Music Ministry invites everyone to its three A Little Advent Music concerts this December. Each concert begins at 5 pm in the Sanctuary.
Dec. 3: A Ceremony of Carols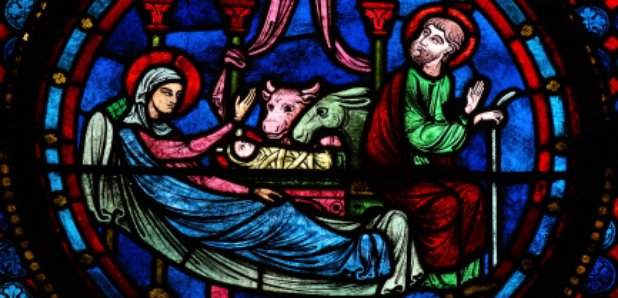 Our annual Advent music series begins Sunday, Dec. 3, with Britten's A Ceremony of Carols in the Sanctuary beginning at 5 pm.
Dec. 10: Clare College, Cambridge
On Sunday, Dec. 10, the series features the choir of Clare College, Cambridge at 5 pm in the Sanctuary. This is a ticketed event. Get tickets here.
Dec. 17: Lessons & Carols
The Advent series concludes Dec. 17 with our annual Festival of Lessons and Carols at 5 pm in the Sanctuary. A prelude begins at 4:30 pm.
During our Dec. 3 and 17 services, we will receive a special offering for the Music Fund.
Christmas Eve services
We have three services Sunday, Dec. 24:
10:30 am Family service led by our children, Sanctuary
5:30 pm Candlelight Communion service
11 pm Candlelight Communion service led by our youth
Planning ahead: À la carte
À la carte continues its second season at 7:30 pm in our Sanctuary Thursday, Feb. 1, 2018.
What is À la carte?
À la carte seeks to promote musical selections not often heard, mixing styles and genres under the belief that all well-crafted music is valuable and worthy of presentation to the curious public. At an À la carte concert, expect something old (early music), something new (premieres!), something borrowed (world music) or something blue (Jazz and popular music).
À la carte is directed by Clara O'Brien, internationally recognized mezzo-soprano and UNCG professor of voice, and Dr. Lance Hulme, professor of music at North Carolina Central University and prize-winning composer with many international performances to his credit. 
Together with Prof. O'Brien and Dr. Hulme, À la carte draws on the finest professional performers from the Triad area and beyond. We also promote emerging artists who are of the highest quality. Rest of season: April 19, 2018, 7:30 pm.